Help is out there:
Metchosin prides itself on promoting and maintaining "Aging in Place" – but as we age, we run into more and more obstacles to overcome – especially during a local disaster or regional emergency.  
The following are tips for those who may require a bit of additional help:
View Tips For People With Visual Disabilities
View Tips For The Hearing Impaired
View General Preparedness Tips for Fragile Community Members 
Did you know as part of our District Emergency Plan, we have a specialized response plan in place for those community members that require assistance?  This Plan is managed through the Metchosin Emergency Operation Centre and in conjunction with the Seniors Information Resource Centre (SIRC).
HOWEVER, in order for us to help you – we need to know what you need!   Please contact SIRC for more details: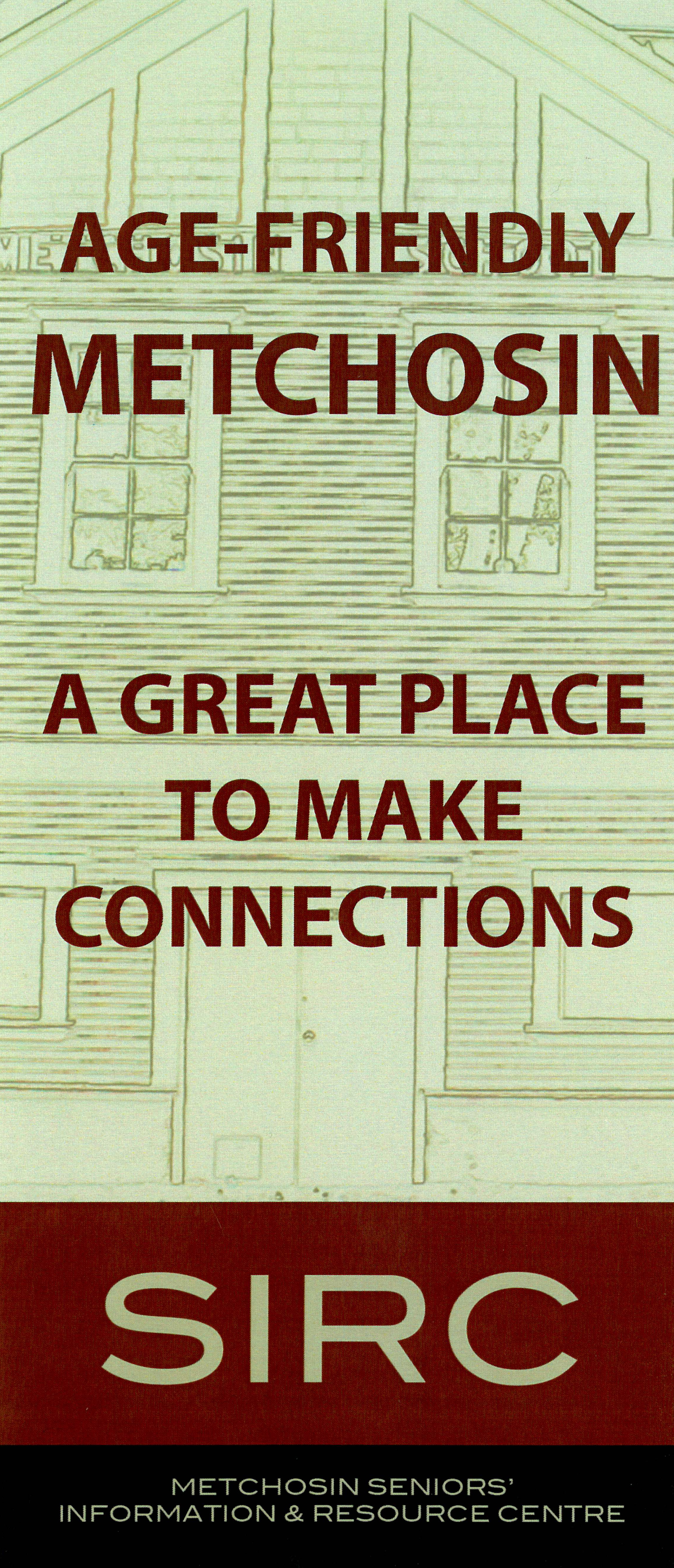 SENIORS INFORMATION RESOURCE CENTRE
250-478-5150
COLLEEN BROWNLEE, COORDINATOR
To learn more about SIRC and the services they offer please click here